Framed Prints from $119.99
Choose from our galleries and create a Framed Print perfect for your home or as a gift today
✓ Made in Australia
✓ Crafted with high-quality materials
✓ Pixel perfect color reproduction
★★★★★ - David, Perth
"Thrilled with my framed print! The frame itself is real quality and it was well packaged to fully protect it. I have recently ordered a couple of framed prints from other companies but none are the quality or show the care that Media Storehouse provide. Excellent in all aspects!"
Creating a framed print with Media Storehouse is simple!

Choose an image from our galleries

Select your frame and size from our beautiful range

Your print is framed and delivered quickly
Turn your space into a gallery with the simple addition of a framed art print.
If you're looking to give your print that 'Louvre' style; a frame might be what you're looking for. Frames go a long way in adding a sense of sophistication and refinement to a print or poster. Just by simply framing a piece of art gives it more purpose and impact to your desired space.
Here at Media Storehouse we print and frame every photo from our vast library of images with great care and professional craftsmanship. Our contemporary and sturdy wood grain effect frames come in a range of different styles and colors to meet your specific style.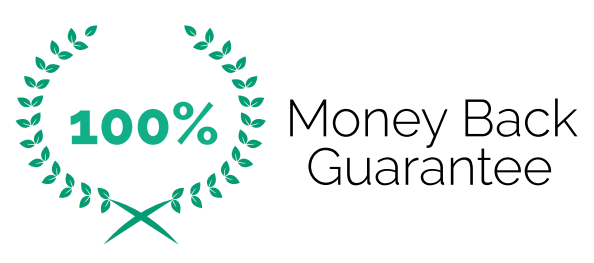 Every purchase is protected
Contemporary Frames
Framed Prints are available in a range of sizes and colors, with a choice of white or black card mount. Experiment with different frames and mounts to find the right combination for you. Please note: these are our Australian Framed Prints, other regions may vary.
Our range of modern contemporary frames include
Black Ash Wood Effect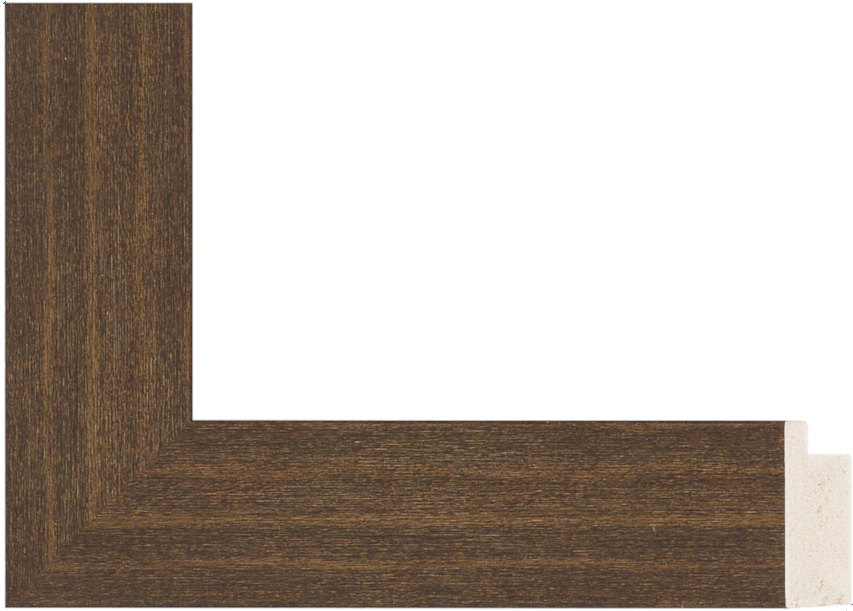 Dark Oak Wood Effect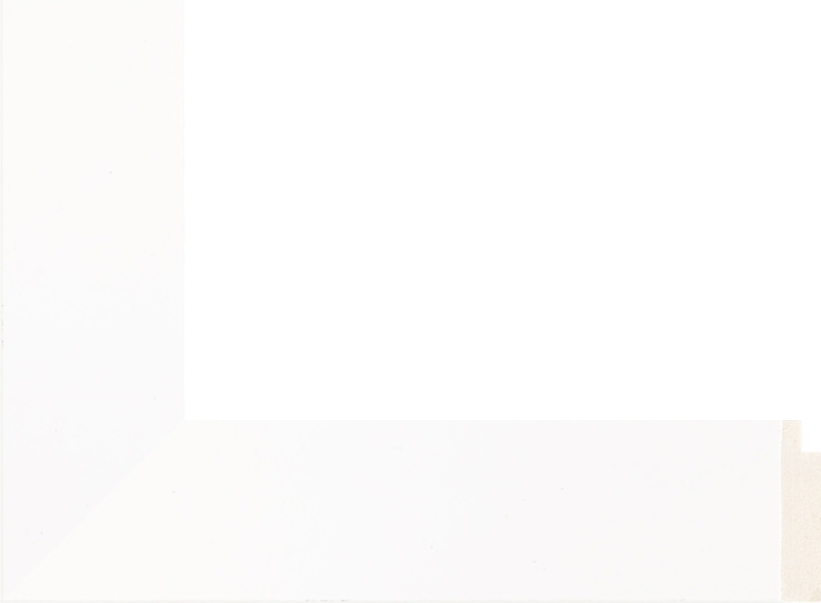 Whitewashed Wood Effect
Why choose Media Storehouse?

Quality guaranteed
or your money back

Fast, Safe Delivery
and Easy Returns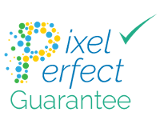 Pixel perfect image
quality guaranteed
Our frames are available in a variety of sizes
Browse the millions of images in Media Storehouse's library
today to find the perfect Framed Print for you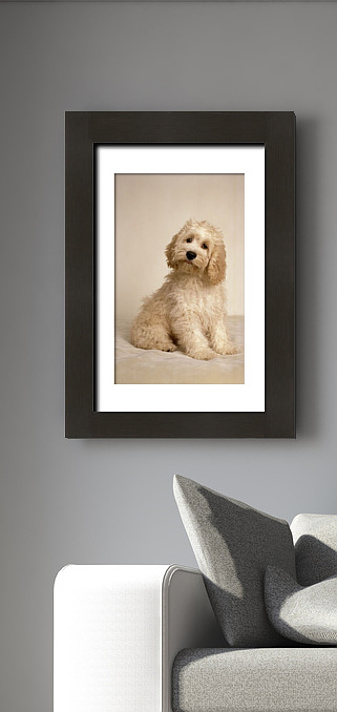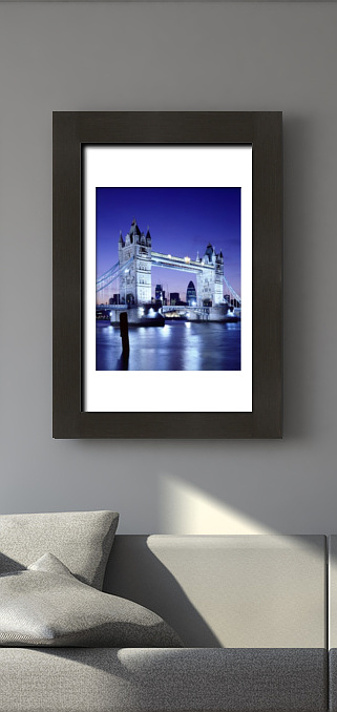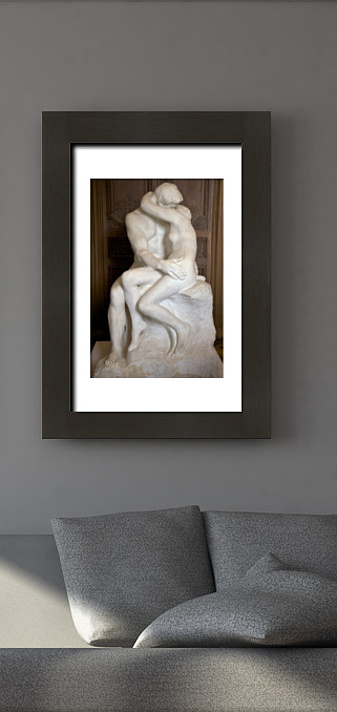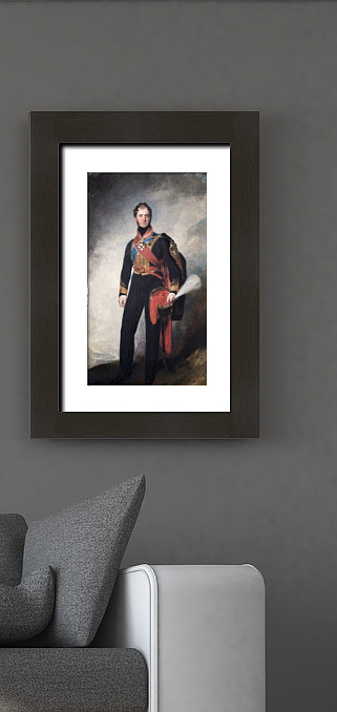 Over 30,000 customers have created framed photo prints with us!
Framed Prints Built to Last
Our Framed Prints come with a hardboard back stapled with a hanger, topped off with a glass-like Styrene Plastic finish. Not only can our durable Styrene Plastic glazing protect your prints from dust and curious pets, but it is also virtually unbreakable and can easily be cleaned with a damp cloth.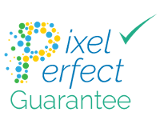 We guarantee pixel perfect image
quality for every purchase.
What is a Framed Print?
Framed Prints provide a decorative and safe way to display photographs. Prints are encased in a frame with a clear glazed front and supportive back. Originally glazed using glass (dangerous and heavy to ship) many frames now use durable Styrene Plastics that are lighter, safer, and often have better optical properties. Frames can be made out of most robust materials, with most commercial frames comprising molded plastic, wood, or simulated wood-effect molded plastic. The rear is ideally MDF hardboard stapled to the frame, mass produced frames may use rotating locking pins instead. For a better finish prints can be mounted behind a paper based mat (or matte or mount) to separate the print from the glass. To securely hold the print in place and prevent it from buckling over time it should also be adhered onto a mounting or backing board. We hope this helps answer your question as to what and how Framed Prints are made.